Mission Trips
Some of the staff from Tooth Heaven has had the opportunity to travel to Kunming, China in 2015.
While they were there, they witnessed how the world can be a completely different place to how we live here in Australia.
The team managed to educate the kids there on how to brush their teeth, conduct free dental checkups and give free advice on dental related matters. They have also helped fund some projects there, specifically Happy Ark whereby it serves as a government sponsored, community based project to educate children as young as 6 years old. The aim is to educate these children to break the cycle of poverty so that their future remains bright.
By doing this, we hope that we can inspire more people back here in Australia and open their eyes to a bigger, more challenging world out there.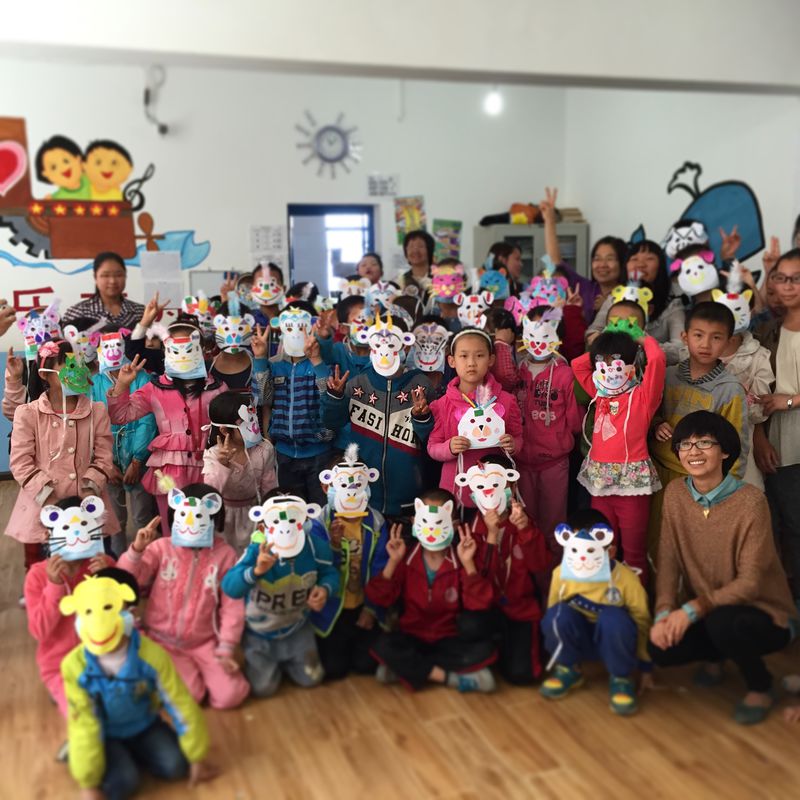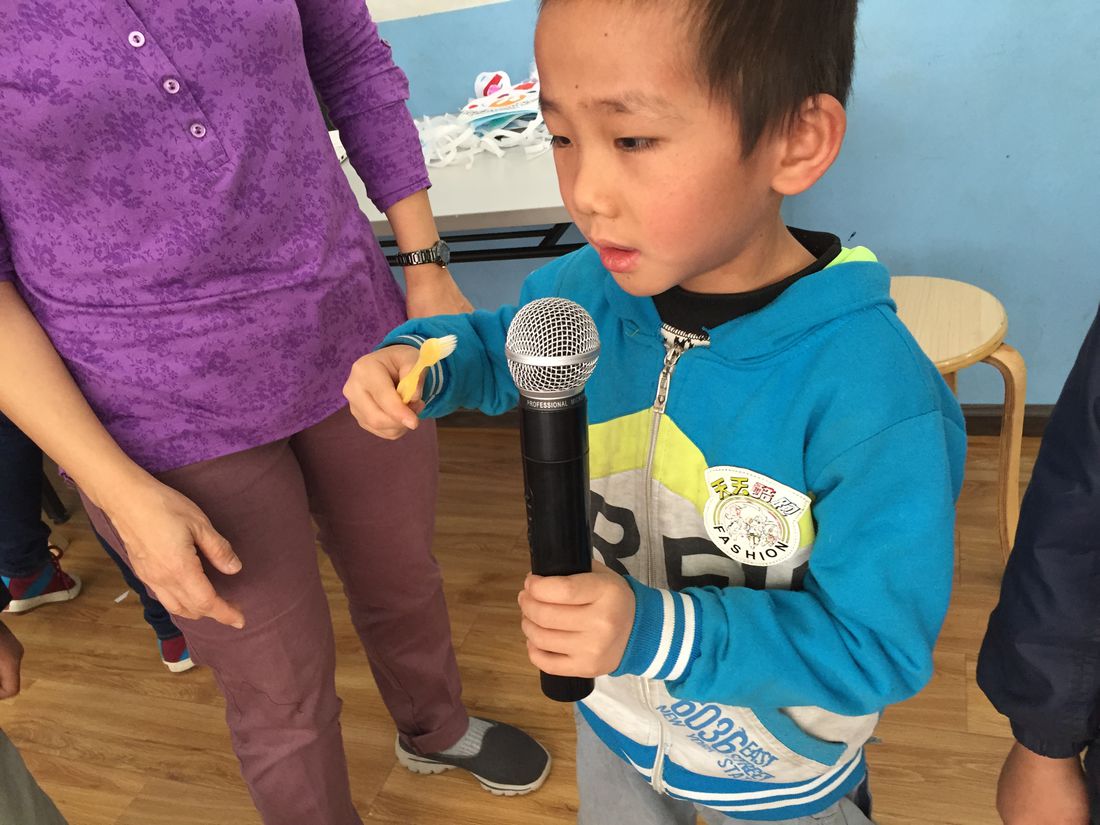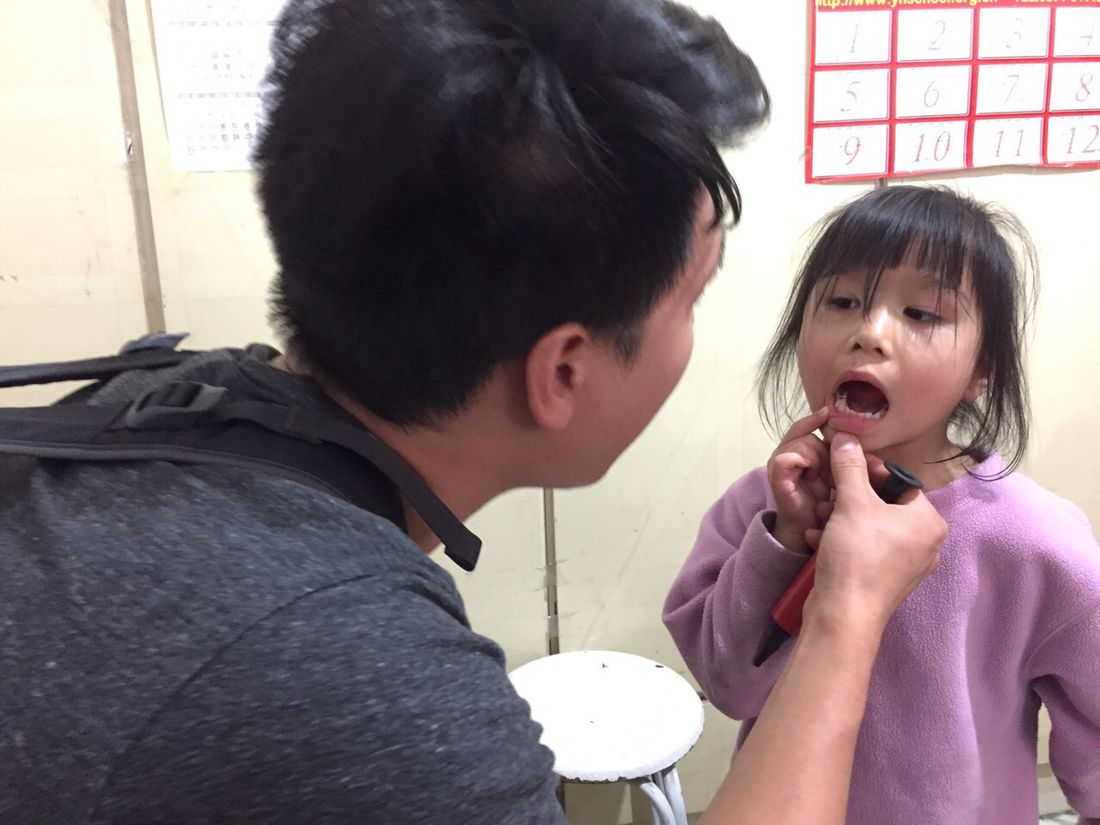 ---