Our Team
---
Dr Jolvin Lee
BDS (Adelaide), FICCDE (Ortho) (Hon.)

Having graduated from the University of Adelaide in South Australia, Dr Jolvin Lee decided to pursue his career in Melbourne and has been working in private practice ever since.
His gentle nature and charismatic approach has led to many of his patients following him, despite him moving practices. They feel that he is trustworthy, capable and someone that will do his utmost best for his patients.
Born into a diverse background, he understands different cultures and enables him to speak different languages.
Dr Jolvin Lee regularly updates himself with the latest technologies and the certificates displayed on his wall are a testament to his commitment to Dentistry.
Outside of work, Dr Jolvin Lee is a happily married man whose passion is in travelling, table tennis, tennis, golf, swimming and of course, his family. He is also a committed church-goer.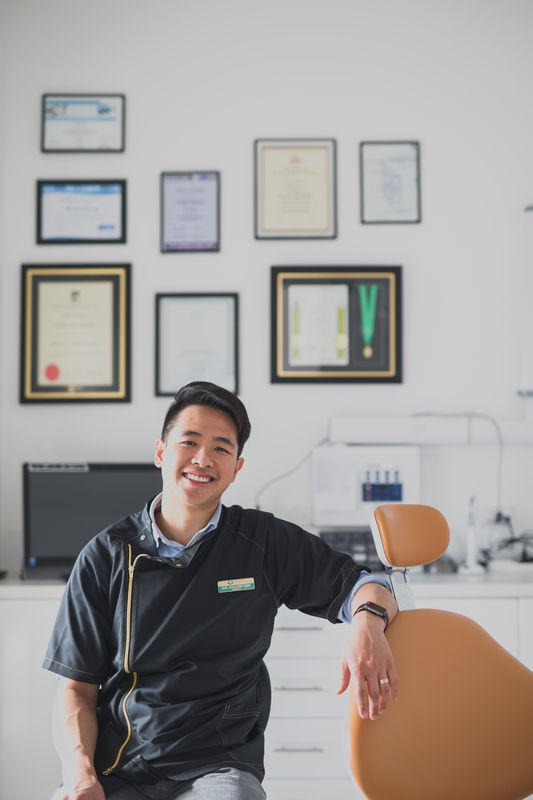 ---
Dr Alyssa Lim
BDS (Queensland)
Dr Alyssa Lim graduated from the University of Queensland in 2007. After graduation she worked in the public and private sector in Brisbane and Melbourne. Dr Alyssa Lim has also worked in the maxillofacial clinic treating patients in rehabilitation at the Royal Brisbane Hospital (Queensland) and the International Health and Medical Services (IHMS).
Dr Alyssa Lim enjoys working with various members of the community, from toddlers to great grandparents and people from all walks of life. Coming from a multicultural background, Dr Alyssa Lim understands different cultures and speaks multiple languages as well.
Dr Alyssa Lim provides patient focus treatment and her friendly and calm nature helps put patients at ease. She is a member of the Australian Dental Association and frequently attends courses to keep up to date with new practices and treatments.
Dr Alyssa Lim enjoys travelling and learning about different countries and cultures. She also loves art and trying out new places to eat and what better place to do that than Melbourne!
---
Ms Caitlin De Giorgio ( Oral Health Therapist )
Caitlin graduated from La Trobe University, Bendigo, with a Bachelor of Oral Health Sciences and has now moved back to her home town Melbourne. She is dually qualified in both dental hygiene and dental therapy including an extended scope of practice in adult dental therapy.
She has gained experience working across rural Victoria and completing an international placement in New York City.
Caitlin has a gentle and friendly nature with a strong passion for preventative dentistry. By educating and providing health promotion from a young age she aspires to positively change patient oral health behaviours through promoting the benefits of optimal oral health care.
---
Sonia Sepulveda ( Practice Manager )
Bubbly, friendly and compassionate are just some of the few words to desribe Sonia.
One of our patients even call her " best dental assistant ever "
Fluent in Spanish, Italian and Greek, she's usually the first person you speak to when you ring our clinic!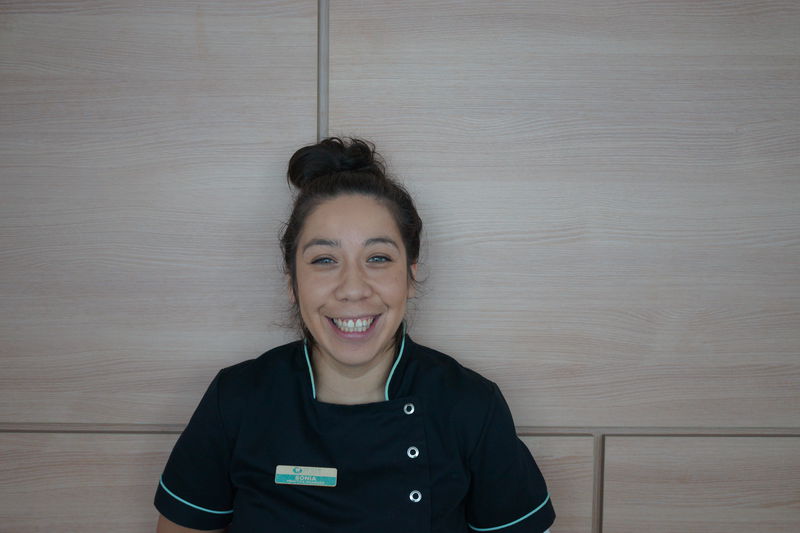 ---
Amanda Abd
According to Amanda, she's someone who has SIX last names, but calling her Amanda will do. She also has the ability to speak 4 different languages ! Turkish, Assyrian, Arabic and English ( of course! ). When you ring us at the clinic, if you're fluent with those languages, give it a go !
---
Noor Matti
Always smiling and cheerful all the time, Noor as she's fondly called, loves making visits to the dentist enjoyable.
---
Cherylee
The giggler of the family, if you hear any giggles, it's most likely her !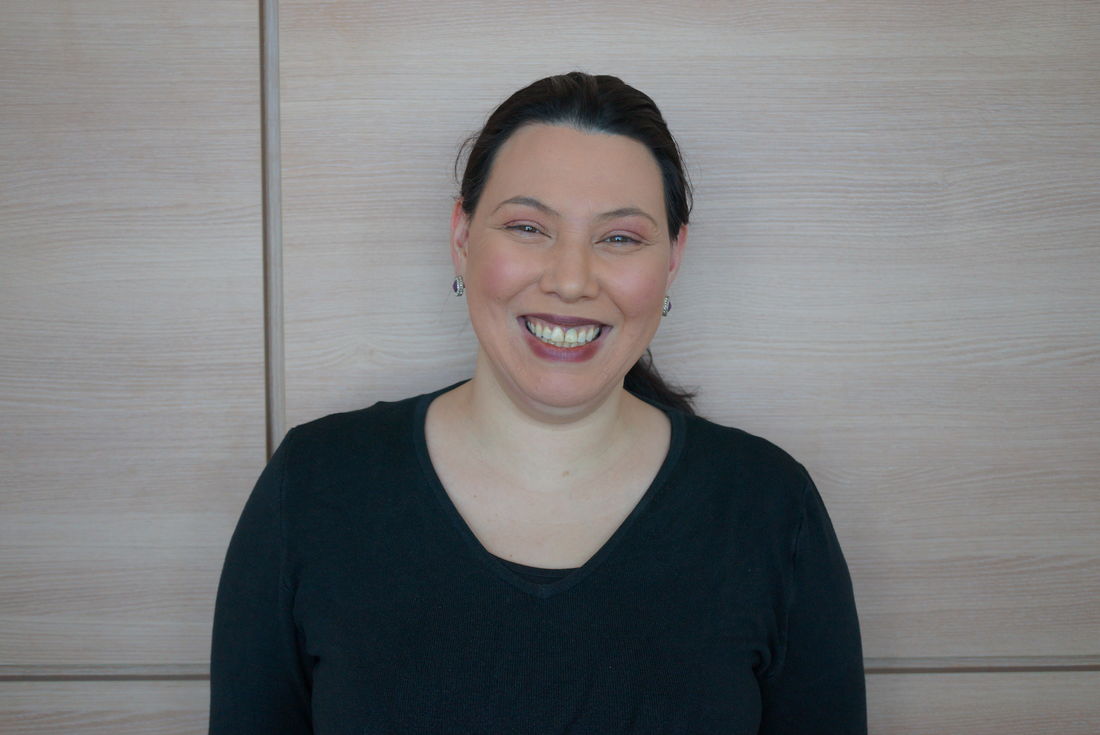 ---
Analia Alvarez
Call her Analia. Don't ever call her Annie. Everyone's learnt that the hard way. We think everyone should have a great smile like hers !
---
Fernanda Murphy
This is where South America meets Ireland. This multi-talented mother of a gorgeous son even has her own side business making beautiful mats for babies. Crafty indeed! Bubbly and chatty personality, ask her anything and she'll tell you !
---
Tegan Barber
Cook. Photographer. Traveller. Dental. Baker. There's nothing that this one cannot do. Be on her good books and she might even bring in one of her famous brownies in for you !
---
Click on the image below to make an appointment NOW