Payment Plans
We understand that dental treatment can sometimes be costly.
Hence, we here at Tooth Heaven always try to keep our fees below Melbourne's average while ensuring that we provide the best dental care as our more expensive peers.
However, we understand that finance could sometimes be a barrier to achieving your dream dental treatment or your dream smile. If you desire uncompromising, high quality dental work without changing your lifestyle, our clinic at Tooth Heaven are pleased to offer you access to our partner, Denti-Care and MySmilePlan/ With this, you can get the care you need immediately and pay it off over time.
The key features of Denti-Care and My SmilePlan are:
- allows you to start your dental treatment straight away
- no interest ever over 12 - 36 months period ! Just a small once-off setup fee of $39 and up to $3 credit card fee per transaction
- no credit checks with Denticare

- payments can be made weekly, fortnightly or monthly
- no messy forms. Just complete a one page Direct debit request form or do it online on the spot

- a minimum of 20% deposit is required and the balance is paid on the plan

- You can use the payment plan for most dental procedures. Exceptions apply*
* terms and conditions apply. Ask the staff at Tooth Heaven to find out more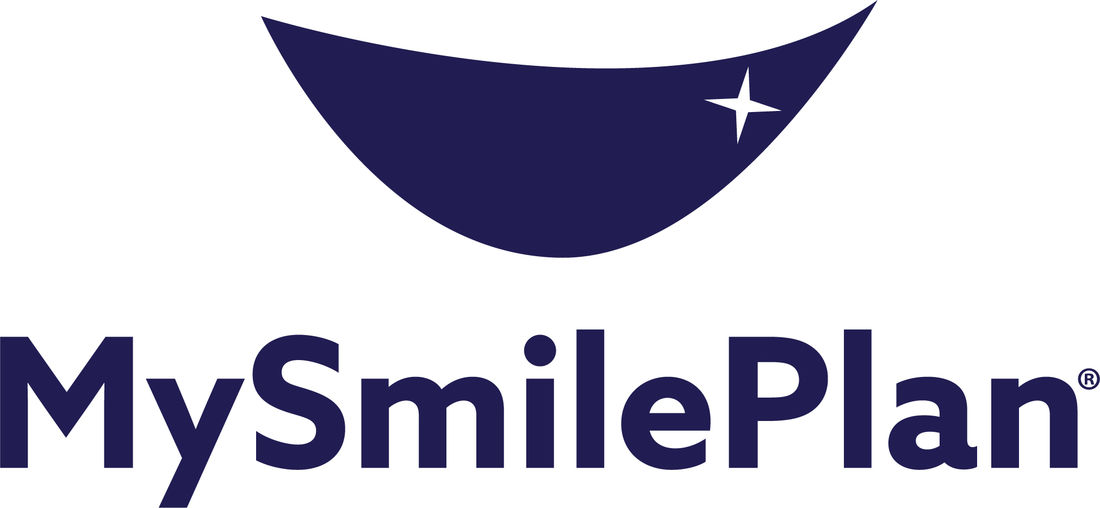 Schedule an Appointment with your Tooth Heaven Dentist!
A beautiful, healthy smile is within your reach. Contact Us By Clicking Here or Clicking on the image below