Why Choose Us
Mission Statement
At Tooth Heaven, we treat everyone like family. We strive to talk to you like family, to give you honest and unbiased advice like family, to treat you like our own and to give you the best treatment like family. You will never treat family harshly nor will you disappoint them. We always aim to give our best to family.
We understand that dental clinics are not everyone's favourite and everyone dreads to see the dentist. We here at Tooth Heaven aim to change that. We have re-created a peaceful, calm and relaxed environment from the moment you walk through our doors. Expect a smile on everyone's faces here.
We also believe in the word : GENEROSITY, the habit of giving freely without expecting anything in return. We want to be able to give back and help the community that has first helped us. We want to be able to change lives and help the less fortunate around us. Everyone can make a difference.
Check out our "charitable" tab, so you know that your dollar drives further.
Not convinced? See all the positive things people say about us here!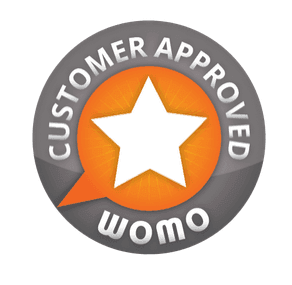 ---
Schedule an Appointment with your Tooth Heaven Dentist today!
Now everyone can afford to smile. Contact Us By Clicking Here or Clicking the image below