Children's Dentistry
Here at Tooth Heaven, we know that what children go through right now will have an impact on how they think and act in the future. Hence, we believe that every visit for them should not be scary but be a memorable one. In fact, we want to make them look forward to their next visit!
At Tooth Heaven, we can help you prepare your child for their first visit to the dental office and set up excellent oral hygiene routines at home. They might even get a free present before they leave!
To find out how you can make your child enjoy their visit more at the Dentist, read our blog with the link attached : //www.toothheaven.com.au/blog.html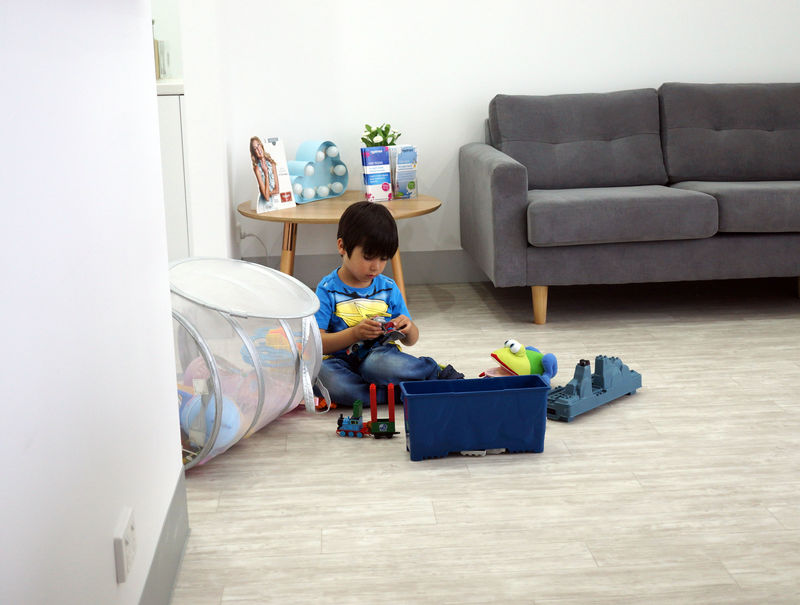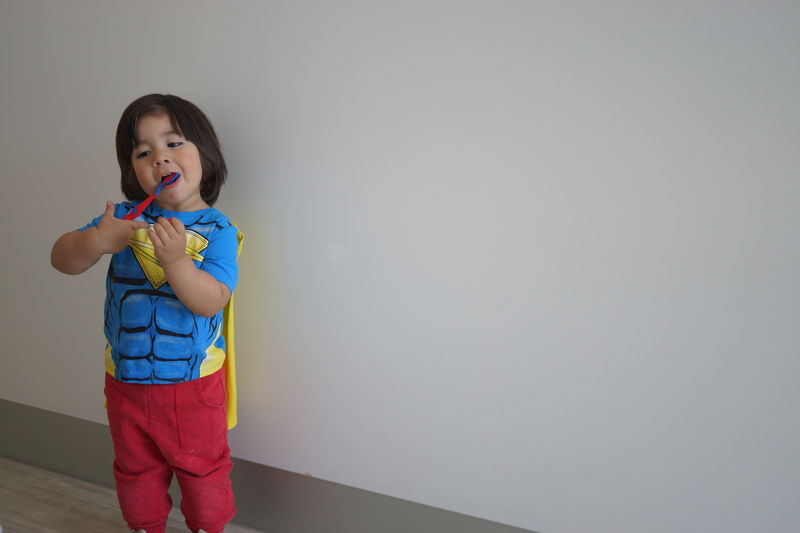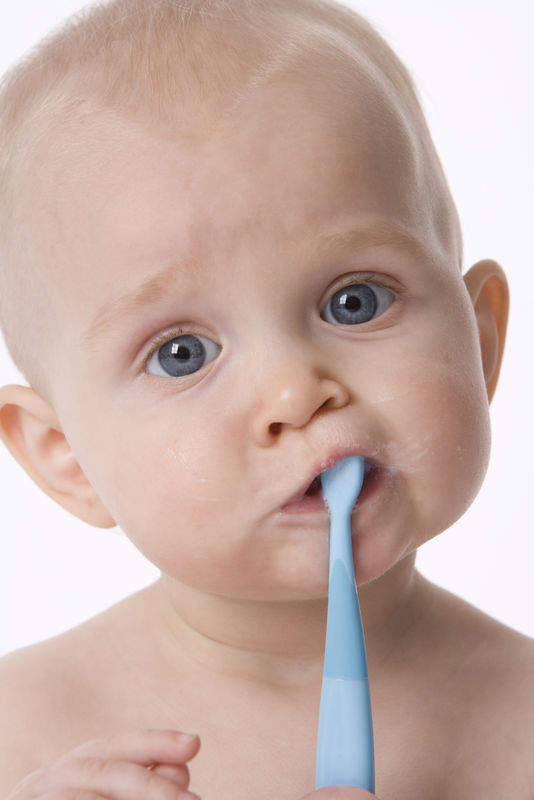 Schedule an Appointment with your Tooth Heaven Dentist today!
Now everyone can afford to smile. Contact Us By Clicking Here or Clicking on the image below