FOR A LIMITED TIME ONLY
- Free Braces/Orthodontic work competition. Check out the link to find out more!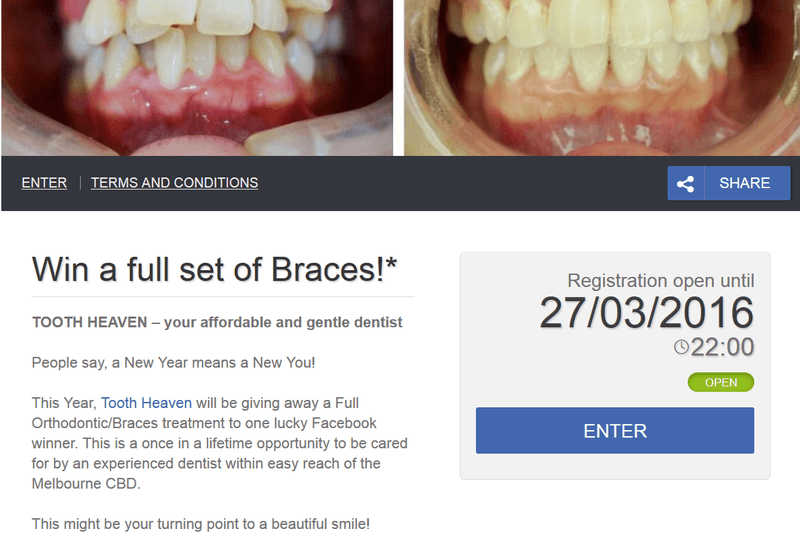 Current popular promotions
- Free checkups every 6 months ( has to be pre-booked )
- Free orthodontic consultation
- Option to opt for the "Ultimate Checkup Package" or the "Ultimate Checkup and Clean package"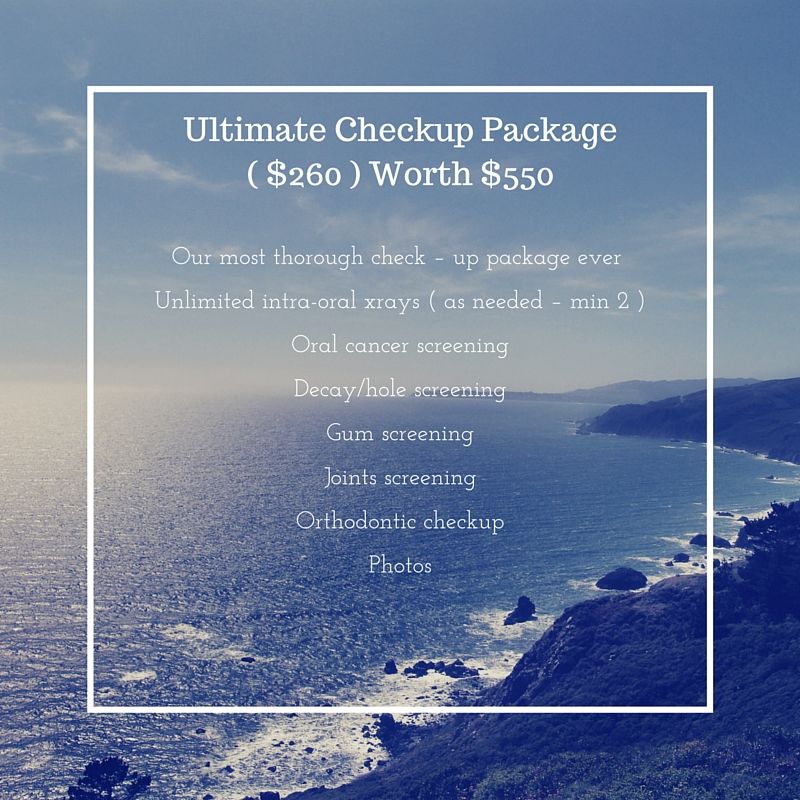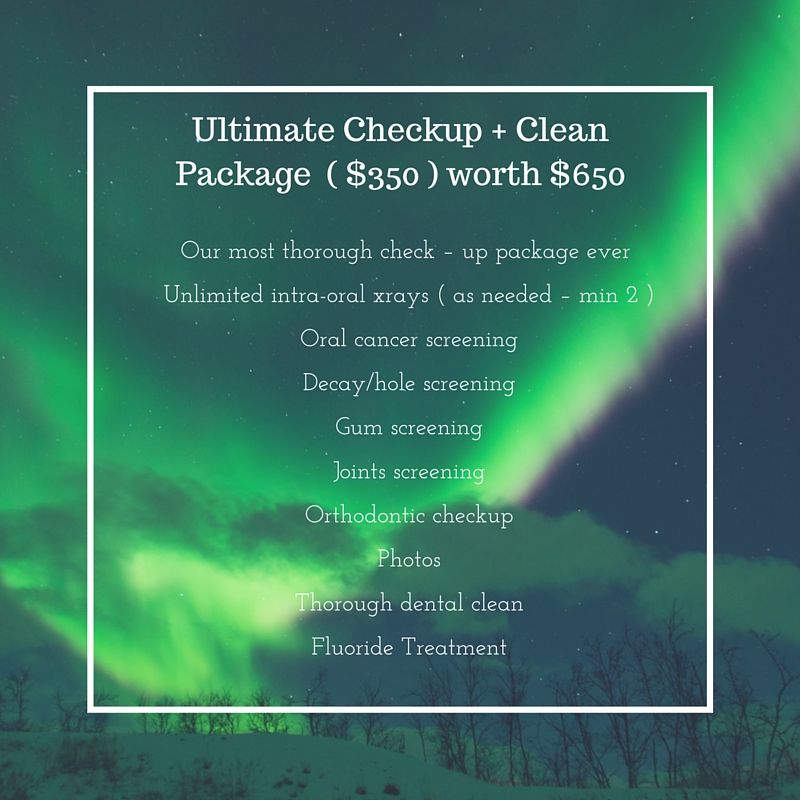 Schedule an Appointment with your Tooth Heaven Dentist today!
Now everyone can afford to smile. Contact Us By Clicking Here