Kid's Dentistry Kensington

Here at Tooth Heaven, we know that what children go through right now will have an impact on how they think and act in the future. Hence, we believe that every visit for them should not be scary but be a memorable one. In fact, we want to make them look forward to their next visit!

At Tooth Heaven, we can help you prepare your child for their first visit to the dental office and set up excellent oral hygiene routines at home. They might even get a free present before they leave!

To find out how you can make your child enjoy their visit more at the Dentist, read our blog with the link attached : //www.toothheaven.com.au/blog.html

Choose from the following options to find out more:

Dental Clinic for Kids | Children's Dentist in Flemington

Servicing in Kensington, Maribyrnong & Flemington areas, we're here to make dentist visits a fun and rewarding experience for children. Our mission is simple: We take care of the overall health of all children in our community.

Paediatric Dental Care

We provide paediatric care for the Kensington, Flemington & surrounding communities! Our team is focused on creating an engaging and interactive environment where your child can feel at home during their dental care. Contact us today to make an appointment.
Or.... if you want to check out the some of the amazing work we have done, click here:
Alternatively, if you want to find out more about the amazing people behind this, click here:
If you want to find out about our prices, click here:
---
Did you know.....
We do offer DISCOVERY SESSIONS for Veneers, Crowns, Bridges, Implants, Braces, Invisalign, Myobrace, Botox or Sleep Apnoea! This is $60 for a 30 minutes non-obligation consult. As a bonus, this amount can be used as a credit for the associated treatment should you decide to proceed further. Win - win!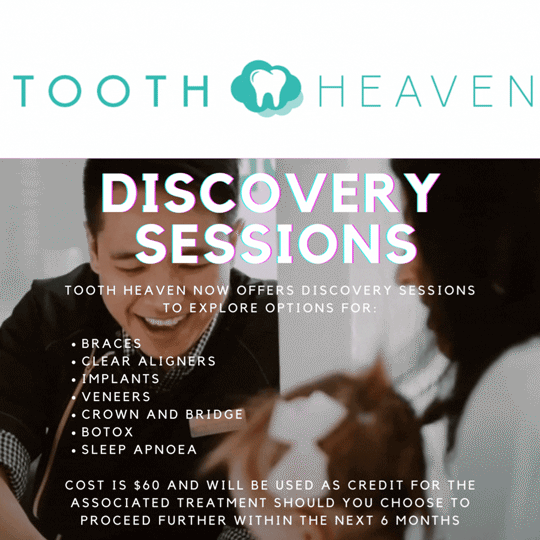 Choose from the following options to find out more: