Unhealthy Teeth = Unhealthy Body
We have always known that the body and the mouth works in harmony and in sync with each other. There's even a saying that the mouth is like the "window to the body". The whole body is connected somehow and numerous studies have backed this and have shown that something not right with the body can manifest itself in the mouth.
Likewise, the

mouth can also affect the body.
The below poster summarizes this really well.
Part of the reason why we stress that maintaining a healthy mouth leads to a healthy body!
Choose from the following options to find out more: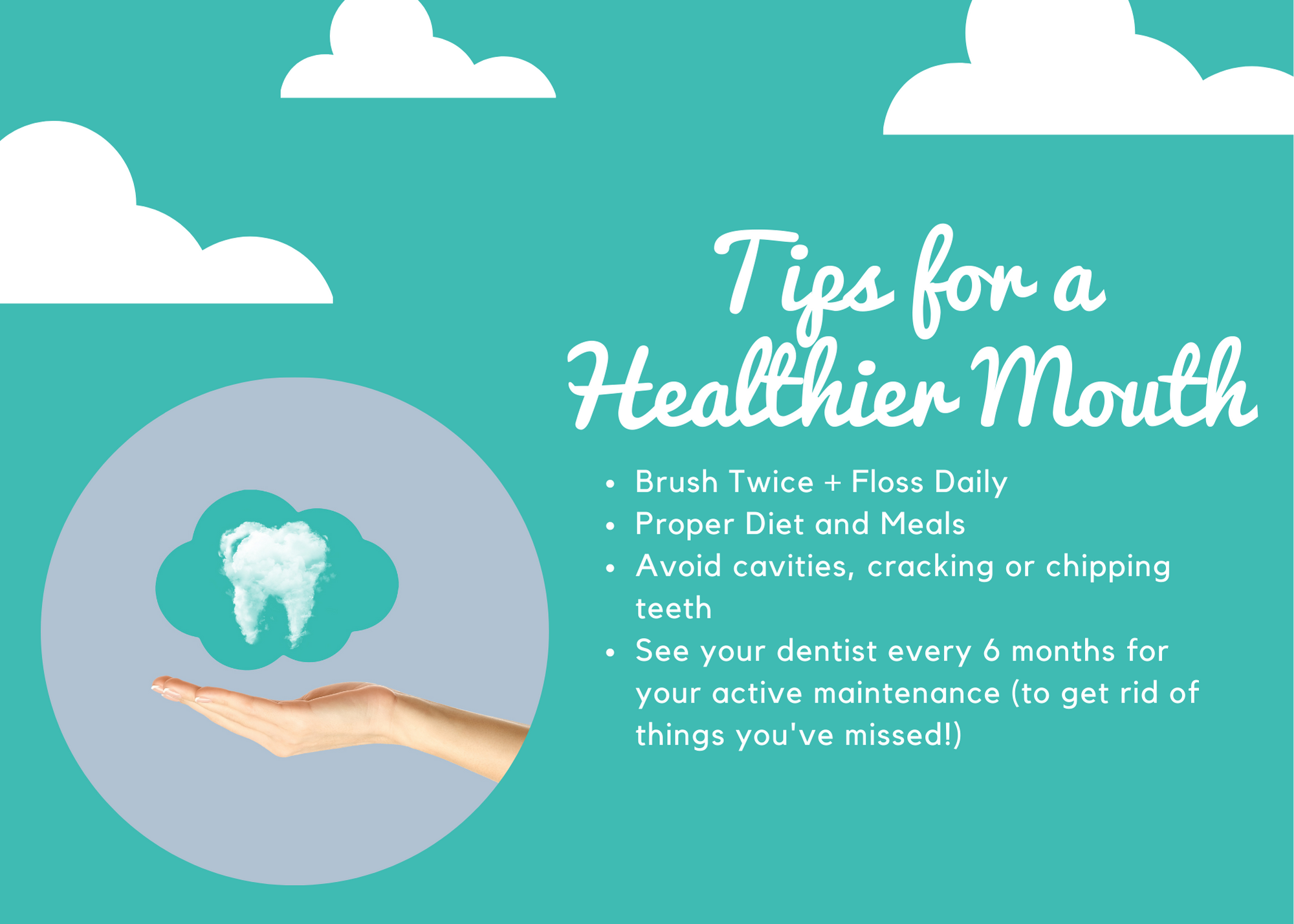 Or.... if you want to check out the some of the amazing work we have done, click here:
Alternatively, if you want to find out more about the amazing people behind this, click here:
If you want to find out about our prices, click here: