Teeth Whitening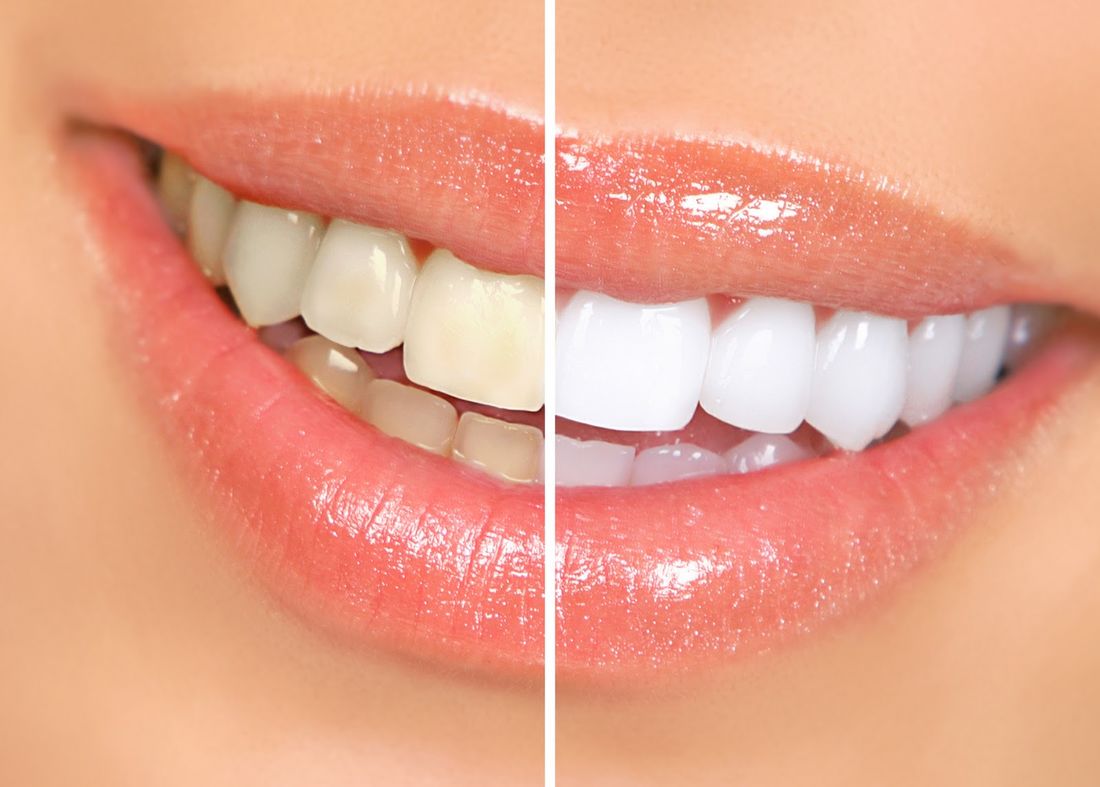 ---
Brighten Up!
Making your smile brighter will enhance your personal, professional and social outlook. With our simple and safe to use products, you can rest assured that your teeth will look better the next day! Let us help you with that "just-been-to-dentist-sparkle"
---
Will bleaching / whitening damage my teeth?
Our bleaching products work by removing organic particles from the enamel and bleaching it from the inside out. This creates whiter, brighter teeth and a more captivating smile. With a professional whitening kit from your Tooth Heaven dentist, you experience NO LOSS OF TOOTH STRUCTURE. In fact, tooth bleaching is one of the safest and most conservative procedures you can have done to your teeth. Some sensitivity might result, but with the product we use and when used the right way, it doesn't become an issue.
*Any surgical or invasive procedure carries risks. The dentists at Tooth Heaven will be happy to discuss all risks associated with any procedures prior to your treatment
Schedule an Appointment with your Tooth Heaven Dentist today!
Now everyone can afford to smile. Contact us by clicking here or Clicking on the image below