Government Subsidy
Medicare " Child Dental Benefits Schedule" ( CDBS )
We accept Medicare "Child Dental Benefits Schedule" (formerly Teen Dental Vouchers) which provides a capped benefit of up to $1000 for basic dental services for children aged 2-17 in families who meet a means test. The means test will be the same as the existing Medicare Teen Dental Plan. Please refer to the Medicare Australia website for more information.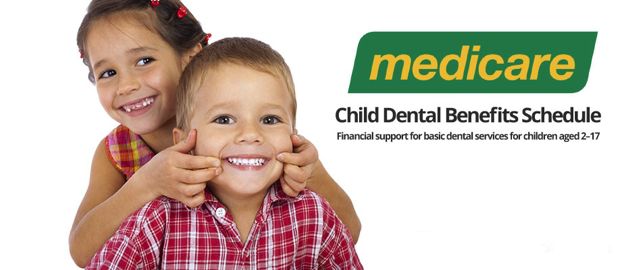 * There are talks about scrapping the CDBS scheme. To read more, follow this link here. Hurry and book your appointment with Tooth Heaven before its too late!
---
VETS AFFAIRS
We are privileged to support our veterans. It's our privilege to be able to provide services to Department of Veterans' Affairs card holders. Gold and White card holders may be eligible to have their dental care provided by Tooth Heaven subsidized by the government.
Please note: you will have to bring your DVA card to every dental appointment you attend.
For further information please contact the Department of Veterans' Affairs on 133 254 or visit the DVA Website.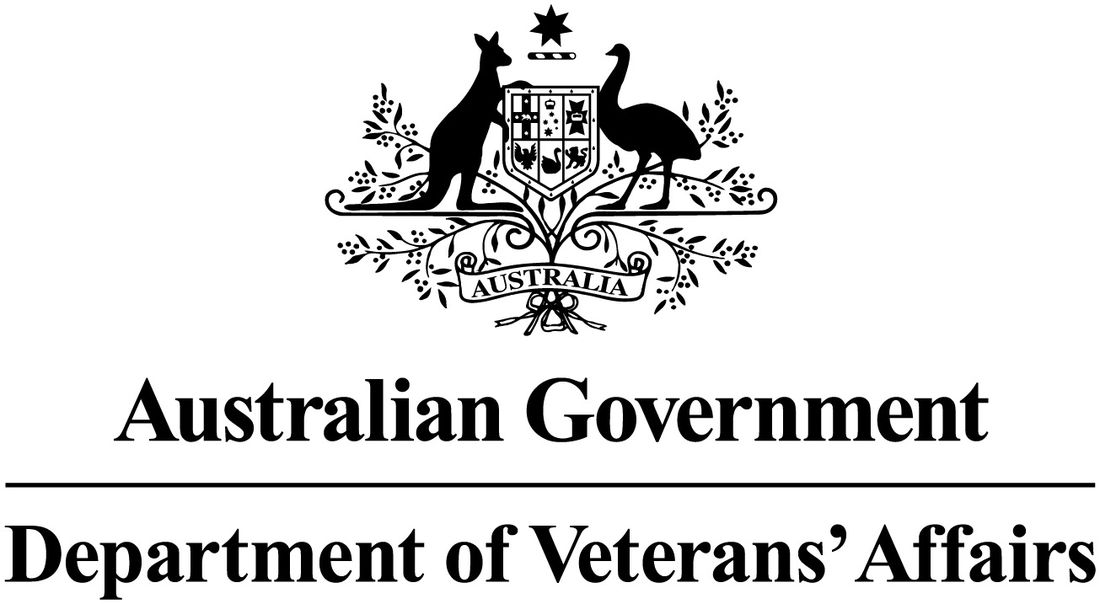 ---
VEDS ( Victorian Emergency Dental Scheme )
There are times when your local community dental clinic cannot provide you with general, denture or emergency care. In this situation, you may be given a voucher so that you can receive treatment from a private dentist.
The staff at Tooth Heaven can help you if you have this voucher and you will only be required to pay the same fee that you would pay at the community dental clinic.
General vouchers are valid for 3 months from the date they are issued.
Emergency vouchers are valid for 28 days from the date they are issued. Only the emergency dental problem will be treated at this time. If you require other general treatment, you will need to be on a waiting list at a community dental clinic or you can pay for treatment from the private dentist.
Denture vouchers are valid for 3 months from the date they are issued.
Schedule an Appointment with your Tooth Heaven Dentist today!
Now everyone can afford to smile. Contact us by clicking here or by Clicking on the link below