The Team
---
Dr Jolvin Lee
BDS (Adelaide), FICCDE (Ortho) (Hon.)

Having graduated from the University of Adelaide in South Australia, Dr Jolvin Lee decided to pursue his career in Melbourne and has been working in private practice ever since.
His gentle nature and charismatic approach has led to many of his patients following him, despite him moving practices. They feel that he is trustworthy, capable and someone that will do his utmost best for his patients.
Born into a diverse background, he understands different cultures and enables him to speak different languages.
Dr Jolvin Lee regularly updates himself with the latest technologies and the certificates displayed on his wall are a testament to his commitment to Dentistry. He has a particular interest in Orthodontics ( Braces ) and Smile Makeovers, and the best part is, he doesn't charge specialist prices.
Outside of work, Dr Jolvin Lee is a happily married man whose passion is in travelling, table tennis, tennis, golf, swimming and of course, his family. He is also a committed church-goer.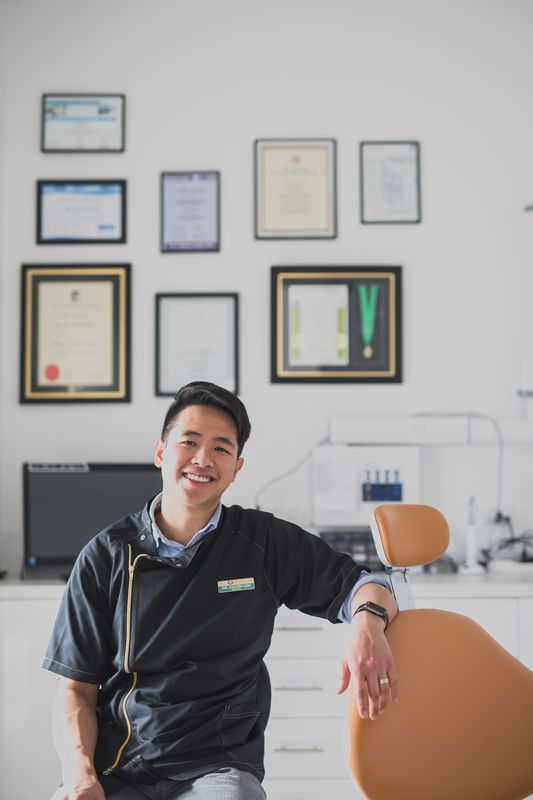 ---
Dr Wesley Ng
B.O.H. (D.Sc.), Grad Dip Dent.
Dr Wesley Ng completed his dental degree in Queensland and has been working in private practice ever since. He has established an excellent reputation among the community for his gentle touch and his commitment to his patients' well-being and comfort.
His patients also often remark upon his honest and upfront nature, as such Dr Wesley has many long term patients who trust him through and through with their, and their families, dental care.
Dr Wesley has a particular interest in Implantology (the replacement of a missing tooth with a dental implant and a crown), as well as crown and bridge work (strengthening weak, broken, or worn teeth through lab made prostheses).
He spends most of his annual leave going to dental courses to ensure he is at the forefront of his field so he can best educate and treat his patients.
Outside of dentistry, Dr Wesley is an avid sports fan and closely follows Liverpool FC, the Philadelphia 76ers and the Philadelphia Eagles.
You may also bump into Dr Wesley on the weekends at a park with his wife, daughter and his dog named Leo. Be sure to say hello if you do, Leo loves a good scratch behind the ears!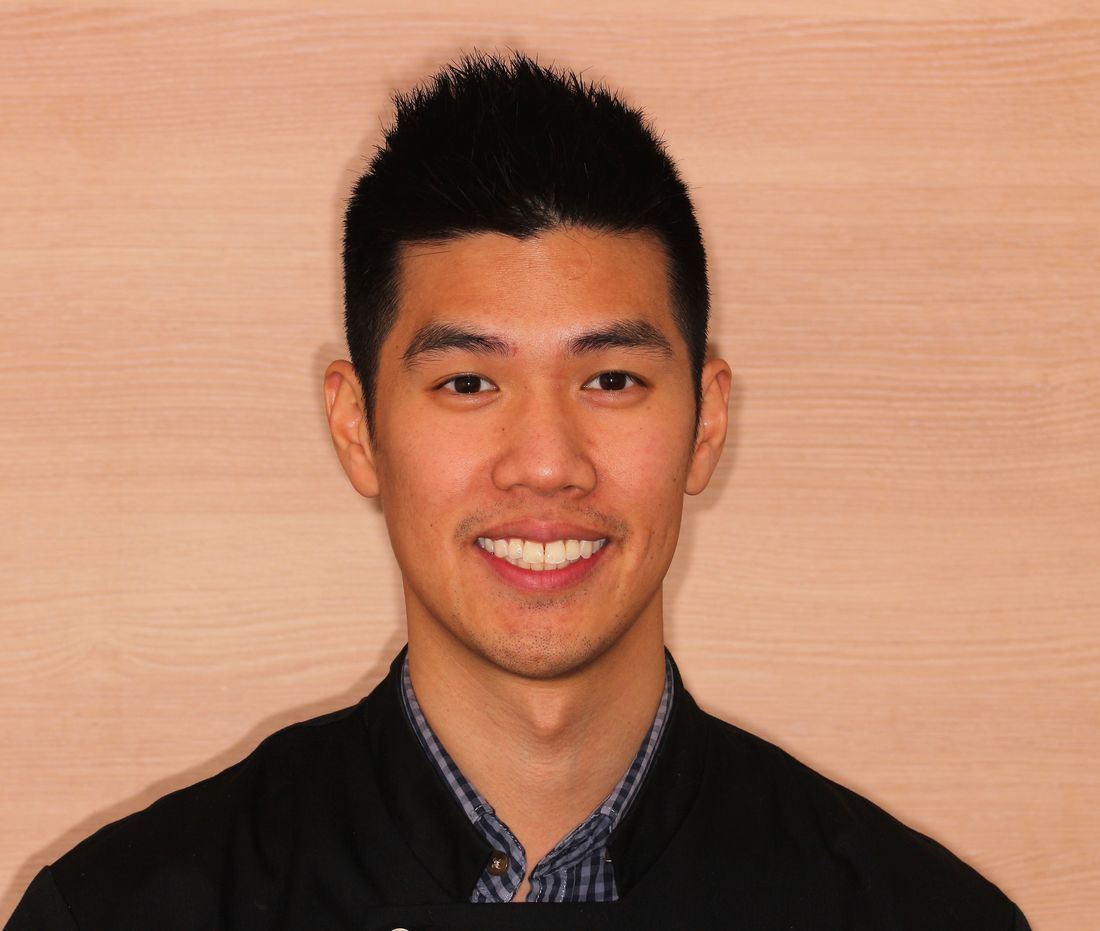 ---
Dr Wei Jiang
BBMED (Melb), DDS (Melb)
Dr Wei grew up in Melbourne and received his Bachelor of Biomedicine and Doctor of Dental Surgery, both from the University of Melbourne.
Prior to joining the team at Tooth Heaven, he worked for a number of years in South Gippsland where he gained extensive experience in general dentistry and developed a passion for cosmetic dentistry.
Dr Wei enjoys working with patients of all ages. He strives to make the dental experience as comfortable as possible, and practices under a comprehensive and conservative philosophy.
Outside of dentistry, he loves to travel and document it through his photography. His favourite destinations so far have been South America and Switzerland. If you've been somewhere amazing, he would love to hear it!
---
Dr Akram
Dr Akram grew up in Melbourne and completed both his Bachelor of Science and Doctor of Dental Surgery degrees at the University of Melbourne. Akram has enjoyed working in rural and urban Victoria before joining the team at Tooth Heaven.
Dr Akram's passion for health science and eye for creativity made dentistry the perfect profession for him. He is well known for his gentle chairside manner and fostering a relaxing environment (which works wonders for the anxious patients!). Being a former volunteer leader of Teddy Bear Hospital, Dr Akram has no troubles treating the younger population.
Dr Akram enjoys all facets of dentistry but takes particular interest in aesthetic dentistry .He is a member of the Australian Dental Association and regularly attends professional courses to ensure he delivers the most up to date treatments.
Outside of work, Akram loves spending time with his family and friends. He also enjoys watching his beloved Essendon Bombers win premiership flags and going to the cinemas!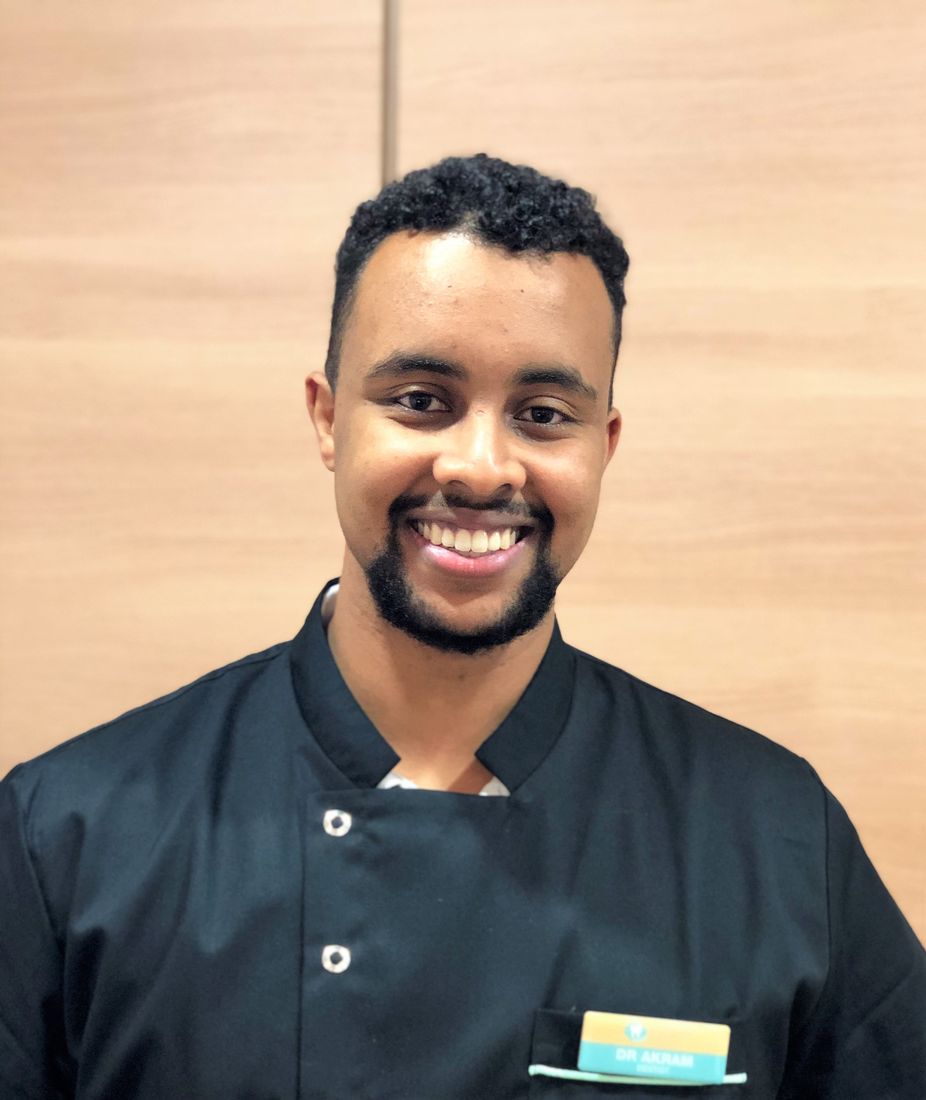 Michelle Sawan ( Oral Health Therapist )
Charles Sturt University
If you ask the dentists and staff at Tooth Heaven where they get their teeth cleaned, it will be with Michelle. Her gentleness and thoroughness have been widely praised and she has patients travelling long distances to come to see her.
Michelle graduated with a Bachelor of Oral Health from Charles Sturt University. Completing several years of study/placement in Wagga Wagga and Canberra, Michelle has since moved back to Melbourne. Oral health is a strong passion of Michelle's which is why she is our go to gum specialist, as well as all things ortho!
A quirky fact about Michelle is that she used to have braces and a headgear for nearly 6years! OUCH!
---
Sonia Sepulveda ( Practice Manager )
Bubbly, friendly and compassionate are just some of the few words to desribe Sonia.
One of our patients even call her " best dental assistant ever "
Fluent in Spanish, Italian and Greek, she's usually the first person you speak to when you ring our clinic!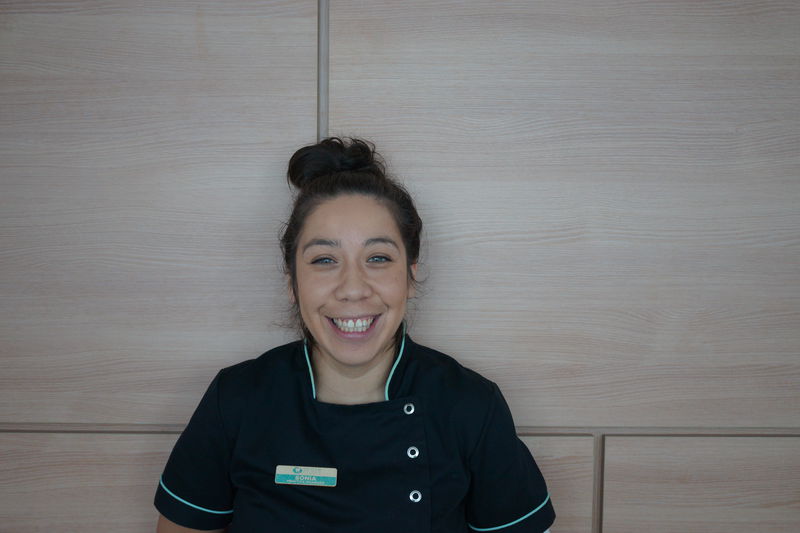 ---
Analia Alvarez ( Assistant Practice Manager )
This lovely person speaks multiple languages and is as friendly as she comes. Beautiful personaiity and the easiest person to talk to. Look at that smile. We think everyone should have a great smile like hers !
---
Other staff members ( or they sometimes call themselves - the Tooth Fairies )

---
Click on the image below to make an appointment NOW