BLOG
- follow our facebook/instagram to get the latest updates
---
Donating to Pet Haven
October 2018
Tooth Heaven has decided to partner with Pet Haven to help lonely puppies and kittens live a better life and hopefully one day find a loving home.

For the rest of 2018, Tooth Heaven have decided to match every donation made to them. You'll be able to find it in the charity box at the reception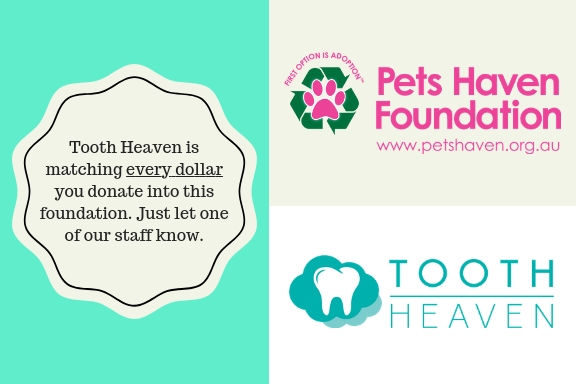 ---
Our 2016 Winner of the Free Braces competition
4-7-16
Again, congratulations to the 2016 Winner, Kaitlin Every for her winning entry for the competition held earlier this year.
Join us on Facebook as we keep you up-to-date with Kaitlin's journey here at Tooth Heaven. We're going to be posting the questions she asked and the journey she goes through as her teeth ( and life ) changes every single hour, every single day of her life. Everyone really couldn't wait to see how the final results would look like!

---
Is your child nervous about a visit to the dentist ?
26-6-16
This is what parents can do to help make their visit more enjoyable:
- Being calm, relaxed and upbeat ( in attitude and body language )
- Happy facial expressions
- Positive stories or comments about their previous dental experiences
- Reassuring no doubt the child will enjoy the dental visit
- Parents should stay silent when the dentist/staff are talking to the child and allows the child to answer
- Bringing something the child likes, eg comfort item or headphones and music
- Before and after the appointment talking about pleasant topics rather than discussing the procedure
- Humour to improve their mood ( laughter relaxes everyone )
- Planning a small reward for the child after a successful appointment
- Taking a photo of the child at the dentist to send to grandparents
---
Scrapping of the Medicare CDBS scheme
28-3-16
The Child Benefits Dental Scheme ( CDBS ) was introduced on the 1st of January 2014 to provide basic dental services to all children aged between 2-17 years.
The total benefit is capped at $1000 a year and is means tested for every family.
The CDBS provides benefits for examinations, x-rays, cleaning, fissure sealing, fillings, root canals and extractions.
As of March 2016, The PM Malcolm Turnbull has considered scrapping the CDBS from the coming financial year onwards.
Catherine King, spokeswoman for the Opposition, said the government "only saw health as a source of budget cuts."
"Labor initiated the scheme following alarming reports by the Australian Institute of Health and Welfare that 42 per cent of five year olds and 61 per cent of nine year olds had experienced decay in their baby (deciduous) teeth and 58 per cent of 14 year olds had experienced permanent tooth decay," she said in a statement.
Now might be the best time to use the CDBS $1000 benefit before it never sees the day of light again.
Book an appointment with Tooth Heaven to make full use of your voucher.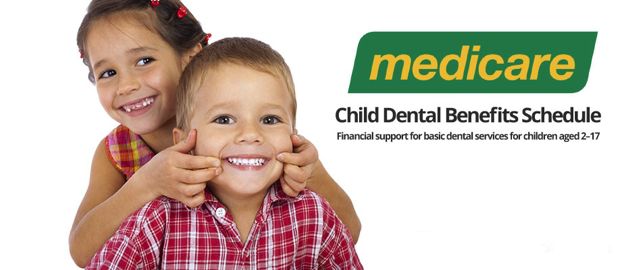 ---
St Brendan's Kindergarden
10-3-16
Many thanks to Yvonne and her team to allow our team to come out for an info day with the kids of St Brendan's Kindergarden. This well equipped and organized Kinder allowed us to teach the kids on ways to brush, reasons of why brushing is important and also learning on how to distinguish between good and bad foods.
We sincerely hope the kids have learnt a thing a two from us, just as much as we had so much fun with the people at St Brendan's Kindergarden.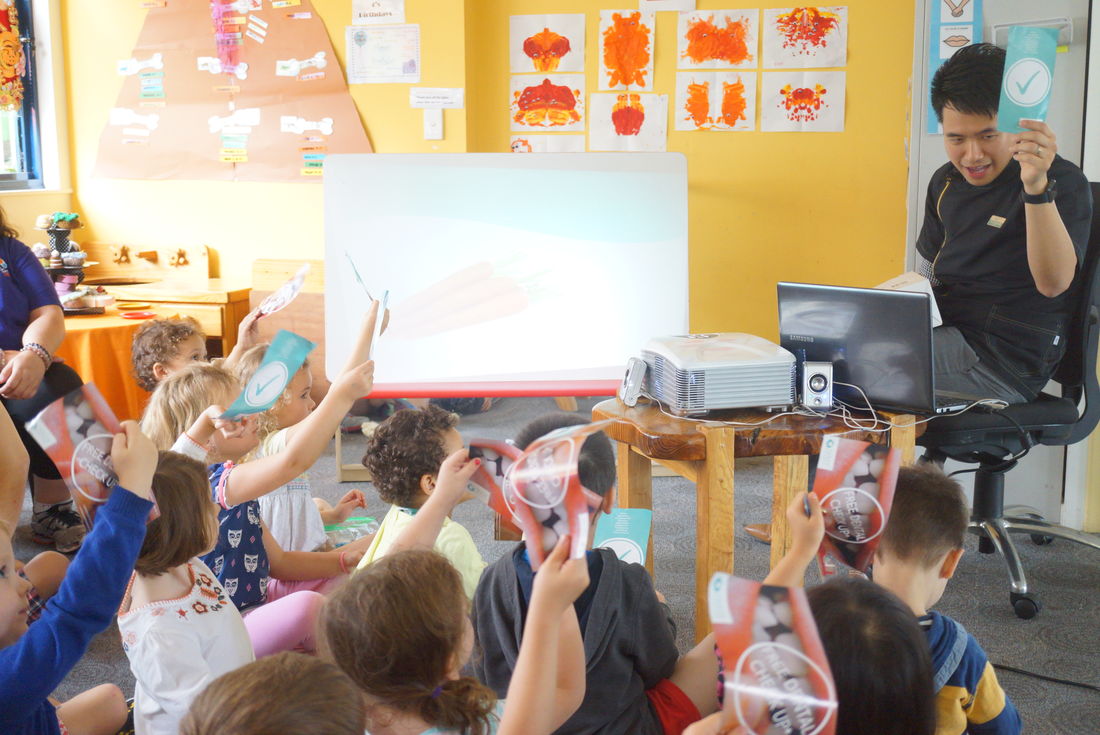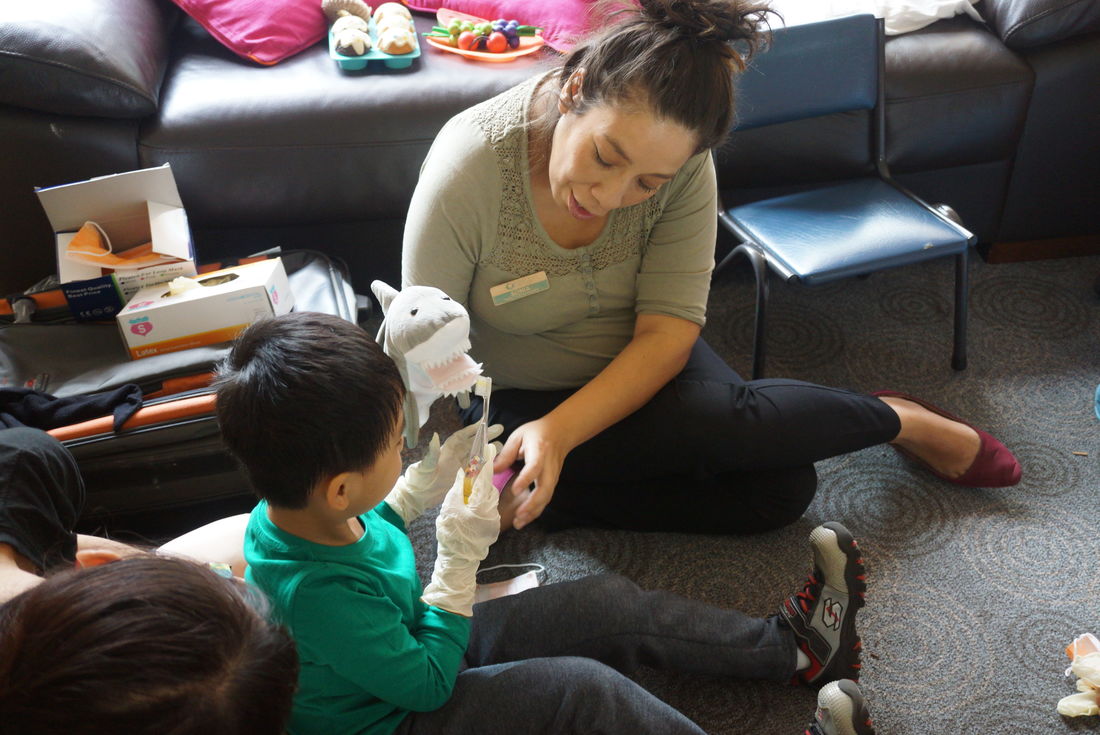 ---
And.....WE HAVE A WINNER!
SEPTEMBER 2015
During our recent competition running on facebook about the giveaway of a set of Free Braces, there were multiple entries for the competition. Thank you to everyone who have took their time to participate in our competition. Most were creative, intuitive, funny and inventive whilst there were some that were really heart-wrenching. We wish we could give out free braces to everyone who participated, however the World doesn't world like that. There can only be one winner!
And the winner is.........Jamie Lee Roche! Congratulations!
Stay tuned for more updates and how Jamie went with the whole experience with us!
---